Submitted by Taps Coogan on the 1st of December 2017 to The Sounding Line.
Rainy season at Ryoshimachi by Hasui Kawase – 1931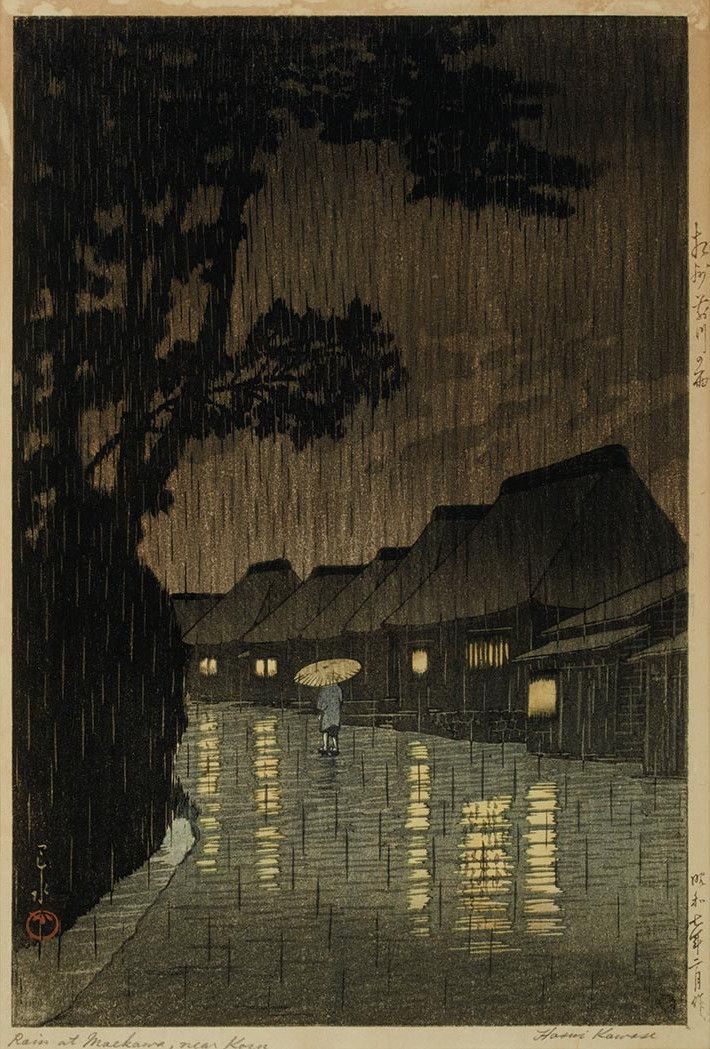 P.S. We recently added email distribution for The Sounding Line. If you would like to be updated via email when we post a new article, please click here. It's free and we won't send any promotional materials.