Submitted by Taps Coogan on the 15th of December 2018 to The Sounding Line.
Enjoy The Sounding Line? Click here to subscribe for free.
A photograph from the 1909 Paris Airshow, just six years after the Wright Brothers flew the first airplane.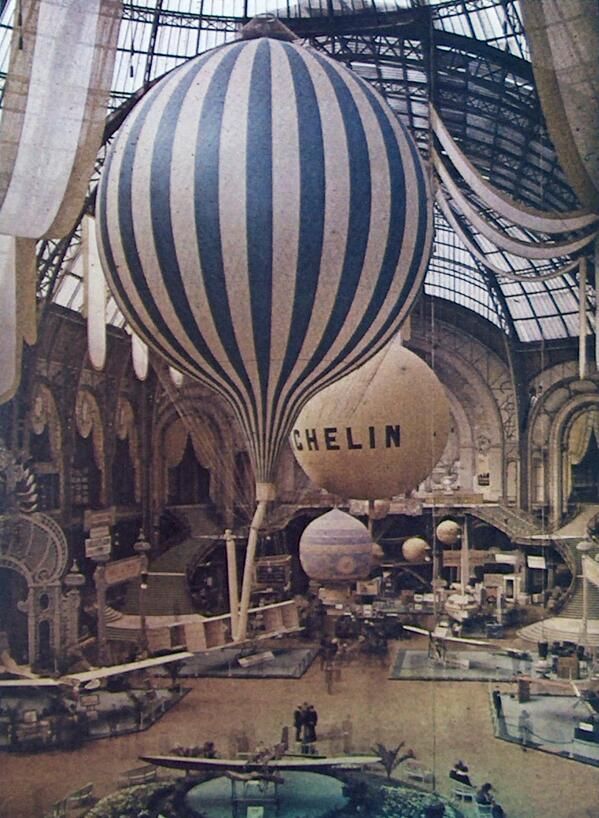 P.S. If you would like to be updated via email when we post a new article, please click here. It's free and we won't send any promotional materials.