Submitted by Taps Coogan on the 3rd of November 2018 to The Sounding Line.
The Eiffel tower during the 1889 World's Fair, for which it was constructed.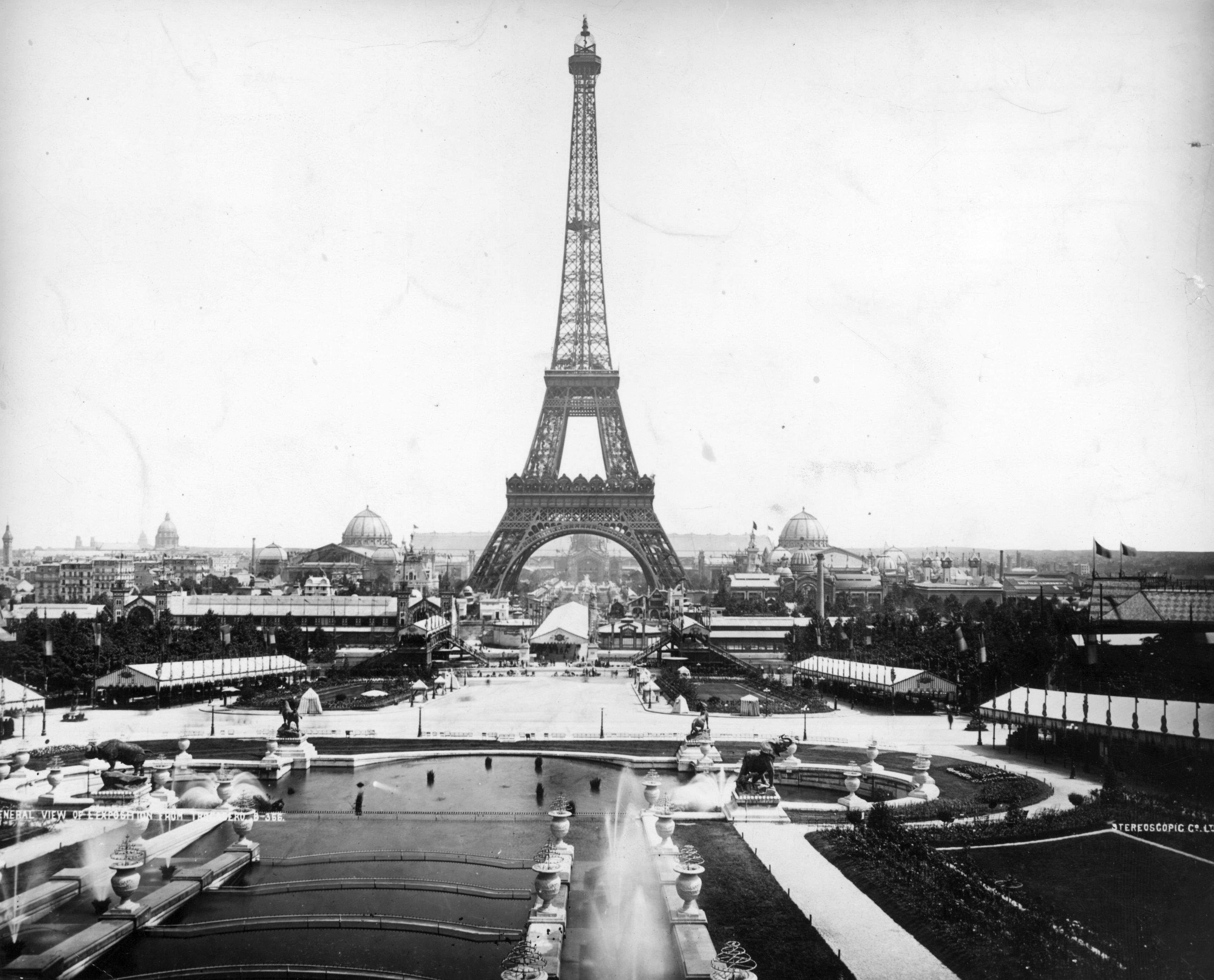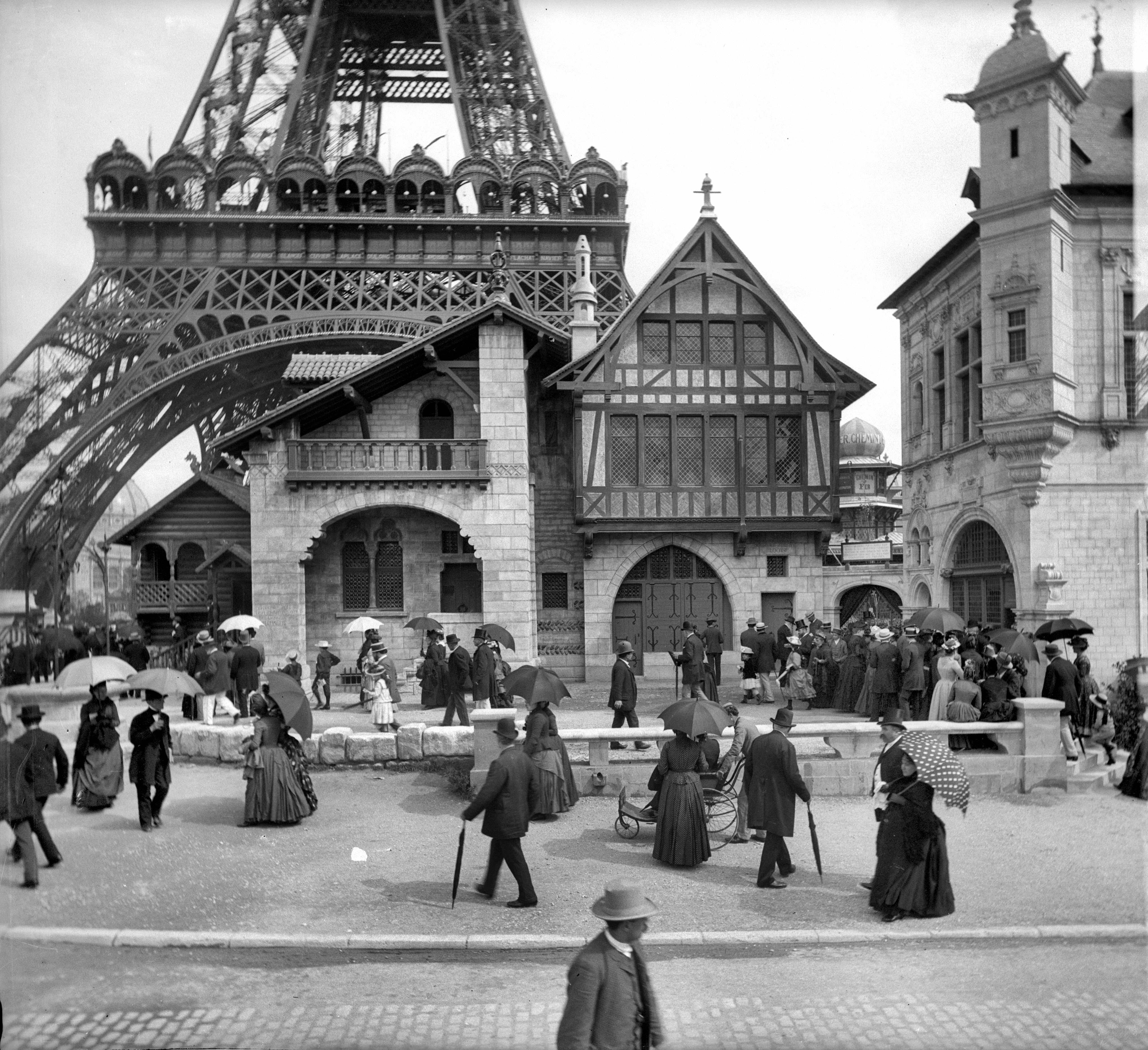 P.S. If you would like to be updated via email when we post a new article, please click here. It's free and we won't send any promotional materials.