Submitted by Taps Coogan on the 11th of August 2018 to The Sounding Line.
Enjoy The Sounding Line? Click here to subscribe for free.
Today's 'Map of the Day' comes from Meteorshowers.org, which creates beautiful visualizations of meteor shows. The maps cannot be embedded here so follow this link or click on the image below to enjoy them.
We are currently in the midst of the biggest meteor shower of the year, the Perseid shower. It peaks August 11th-12th, so if you can find a patch of clear night sky take a look and/or check our the visualization below.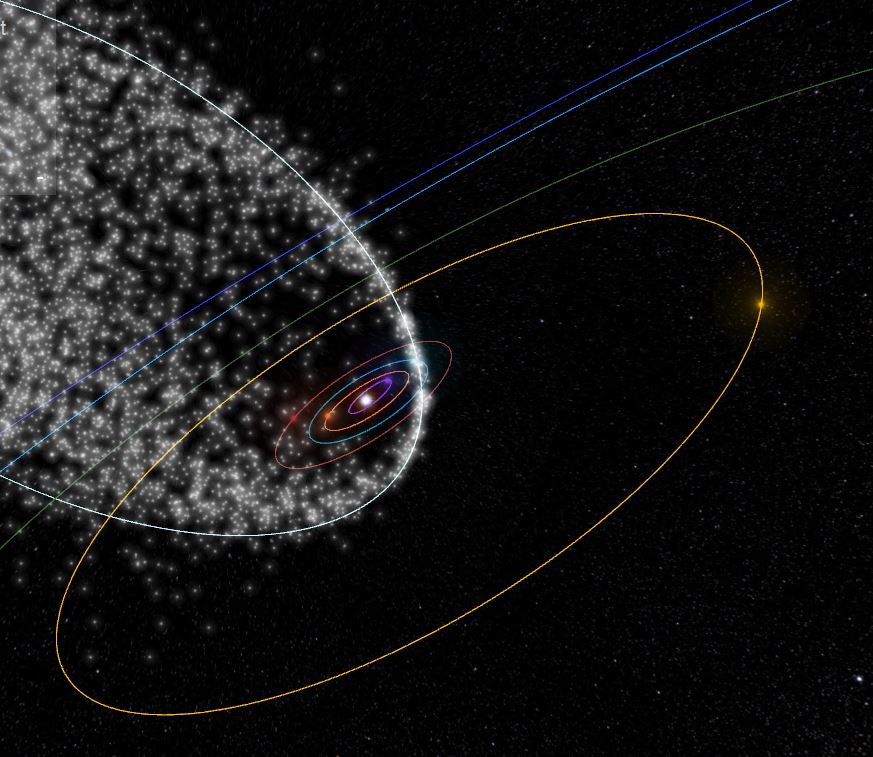 P.S. If you would like to be updated via email when we post a new article, please click here. It's free and we won't send any promotional materials.