Submitted by Taps Coogan on the 26th of January 2019 to The Sounding Line.
Enjoy The Sounding Line? Click here to subscribe for free.
The following map, from Johannes Kroeger, shows the average cloud cover over every location on Earth for the whole year of 2018, based on high resolution satellite images.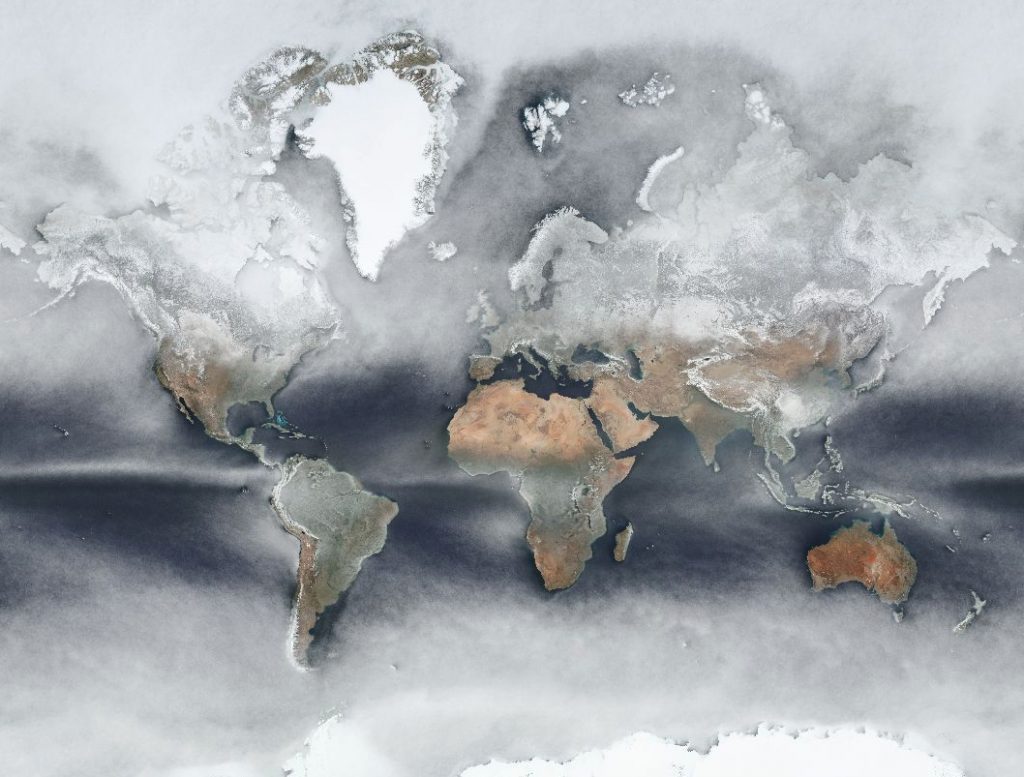 Read more here.
P.S. If you would like to be updated via email when we post a new article, please click here. It's free and we won't send any promotional materials.